Family Photos Sierra Madre
If you need family photos in Sierra Madre, email me. The families featured below are all Sierra Madre families. Some chose to have family portraits on location, and some chose to come to my studio.
Photographs connect our past and future. They're for ourselves and the generations to come.
Choose in the studio or outdoors
My studio has professional lighting equipment and backdrops. I have a changing room where you can hang your clothes and a full-length mirror. I also have an outdoor setting.
Family portraits vs mini sessions
In the fall, families start thinking about their holiday cards. Usually, they schedule a mini session, a short timeslot designed to get a few cute images of your family for your Christmas, Hanukkah or New Year's card.
But it's the perfect time for a full 60-90 minute family session. You will look back on these photos the rest of your life, and so will your children, so why rush through it? Take the time to get it right.
Start a new ritual of creating family photos every year
Let it be your new ritual to update your family photos every fall. I offer in-studio photo sessions at my Pasadena studio, with optional hair and makeup services. I will also come to Sierra Madre locations.
FIND OUT MORE ABOUT FAMILY SESSIONS HERE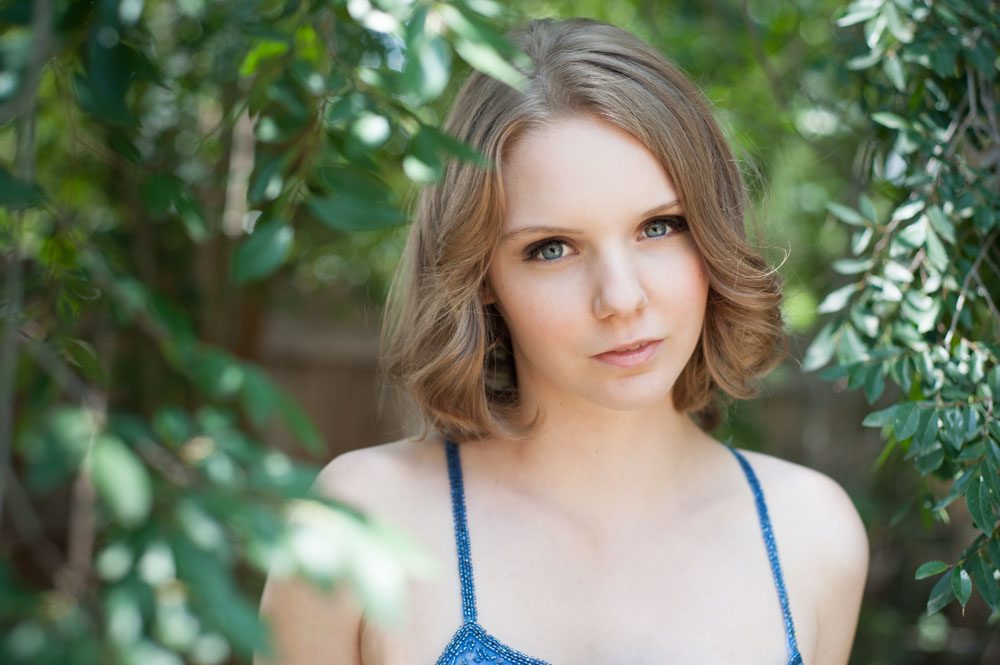 Email me to schedule your family session
Use the contact form or email me directly at Rebecca@RebeccaLittlePhotography.com
My studio is in Pasadena, CA and I accept QuickPay with Zelle, Venmo, credit and debit cards, cash, and check.